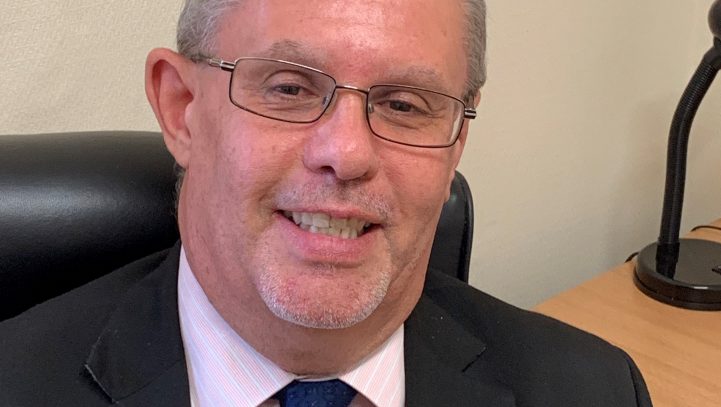 Paul Tweddle
It is with sadness that we confirm the passing of Paul Tweddle on Saturday 11th September 2021.
A family man, Paul leaves behind his beloved wife, Lorraine, his children and grandchildren and Kiera, his beautiful rescue lurcher whom he would walk at the crack of dawn come rain or shine.
Paul was as able as he was popular and had become part of the furniture at the Police Station and both the Magistrates and Crown Courts. We will miss him and his abilities greatly.
Lorraine has booked Paul's funeral for Monday 27 September 2021 at 11.40 at Carlisle Crematorium for anyone that would wish to attend to pay their respects. Our office will remain closed for the day.